Stanley M. Barg
Partner, Chief Operating Officer and General Counsel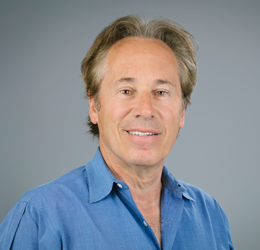 Mr. Barg focuses on overseeing the operations of the Atlantic Realty Companies and the legal aspects of all commercial transactions. His expertise and involvement includes acquisitions, joint ventures, construction and permanent loans, zoning applications, construction agreements, and leases.
He possesses over 21 years of commercial real estate law expertise, with diverse experience representing client projects throughout Virginia, Maryland, and the District of Columbia.
A member of the Washington, D.C. Bar, Mr. Barg holds a B.A. degree in economics from Brown University and a J.D. degree, cum laude, from Harvard Law School. He resides in Washington, DC.