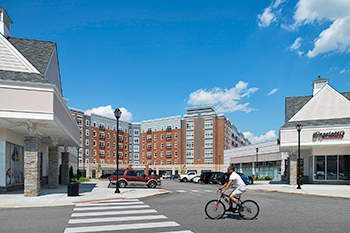 The quality and success of a building are more than just the facade that many see from the outside. The true benchmark is how a property satisfies people's needs over time – from how well it was planned, designed, and constructed, to its daily operations and long-term performance. Tenants require functional, well-managed space; lenders seek financial stability and preservation of long-term value; and businesses and residents want properties that serve their needs and add vibrancy to the community.
Atlantic Realty satisfies all these requirements by linking together the following spectrum of services: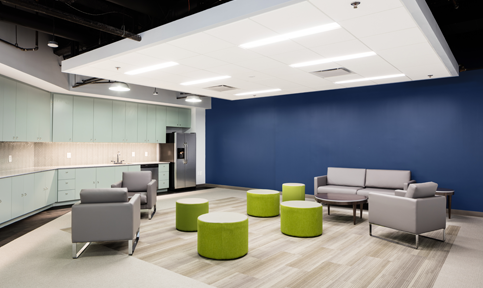 Behind the Atlantic Realty Companies name is a team of performance-driven professionals, whose deep experience and broad vision are committed to meeting the interdependent needs of people and properties.